For those who are looking for financial advice, we realize the available options are many and deciding who to work with is a challenging problem. Listed below are our Company Values which we hope will give you a better understanding of how we operate.
People Matter – We believe that each person is innately valuable and worthy of respect and honor. We believe that relationships matter and that business is relational, top to bottom. People First, Money Second is a priority statement that places people and relationships ahead of financial matters.
Integrity Matters – We believe that integrity and truth matter. We believe we need to conduct our business in such a way that we are "above reproach. We believe suitability and ethical practices come from placing a high value on other people and their needs before our own.
Communication Matters – We believe that communication with our client partners builds and maintains the trust that is necessary for business relationships to reach their full potential. We believe that our client partners deserve the type of communication that is frequent, timely, truthful, & relevant.
Service Matters – We believe that good service is practical and that great service is necessary in the pursuit of business excellence. We will pursue perfection and in so doing "catch a little excellence along the way." (Vince Lombardi)
---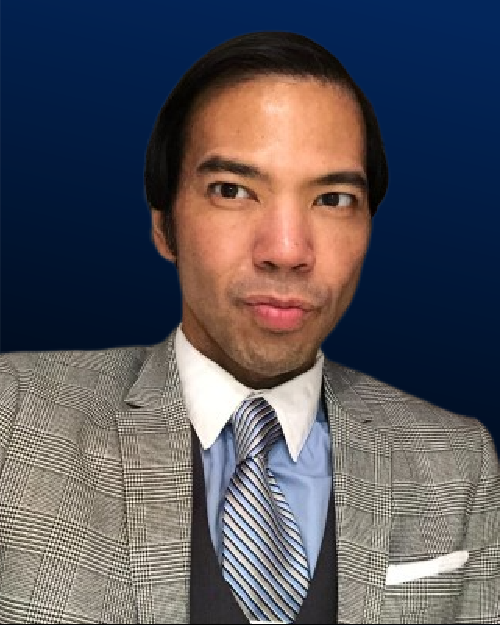 Bob Cruces
Founder & CEO, Standard Capital Financial Financial
Bob genuinely cares about the well-being of his clients and provides a comprehensive and holistic financial approach that looks to help them achieve their retirement dreams. Having experience since  1999  working at Morgan Stanley & New York Life, Bob founded Standard Capital Financial in 2005. As a leader of his own firm, Bob uses his industry knowledge, experience, and access to hundreds of investment choices to create goal aligned, personalized strategies for clients. The strategies and products Bob recommend look to assist his clients in achieving their retirement goals by understanding their objectives and risk tolerance. When dealing with clients, Bob is first and foremost a friend; he understands the challenges retirement planning can pose, and he works hard to ensure his clients receive the financial concierge service they deserve each step of the way – whether they're on the road to retirement or currently enjoying their golden years. In his free time, Bob enjoys being active in his church fundraising for local causes, running marathons, cycling, tennis, and creating piano compositions.